Indiana
Leading Lobbyists and Policymakers Depend on Hannah News, the Unmatched Leader of Statehouse News, Information and Research since 1986

Hannah News Service-Midwest, LLC
309 W Washington St.
Suite 201
Indianapolis, Indiana 46204
Admin: (317) 502-6816
Just as in our other states, our Indianapolis location sits within sight of the Statehouse and is situated on West Washington Street in the heart of downtown. This newest member of the Hannah News family of companies employs savvy leadership that is tuned in to the events happening in and around the Indiana Statehouse.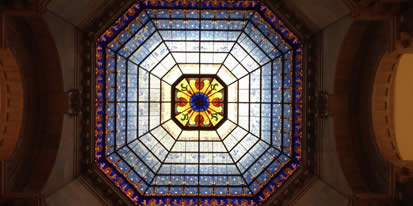 Indiana statehouse news, legislative information, and report generation. Stay in the know.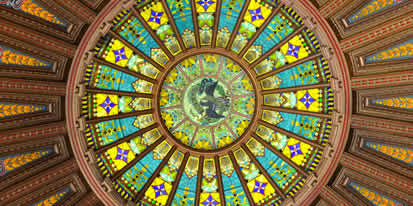 State legislative correspondence and vote analysis software. Streamline all aspects of your legislative business.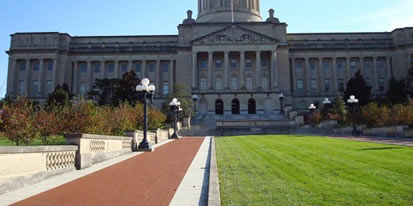 Synopses of the week's top state government news stories organized by category.